Helping Outfitters Create
Success Since 1983

More Than Products
Expert Strategies, Too

Equipment You Trust.
Service You Need.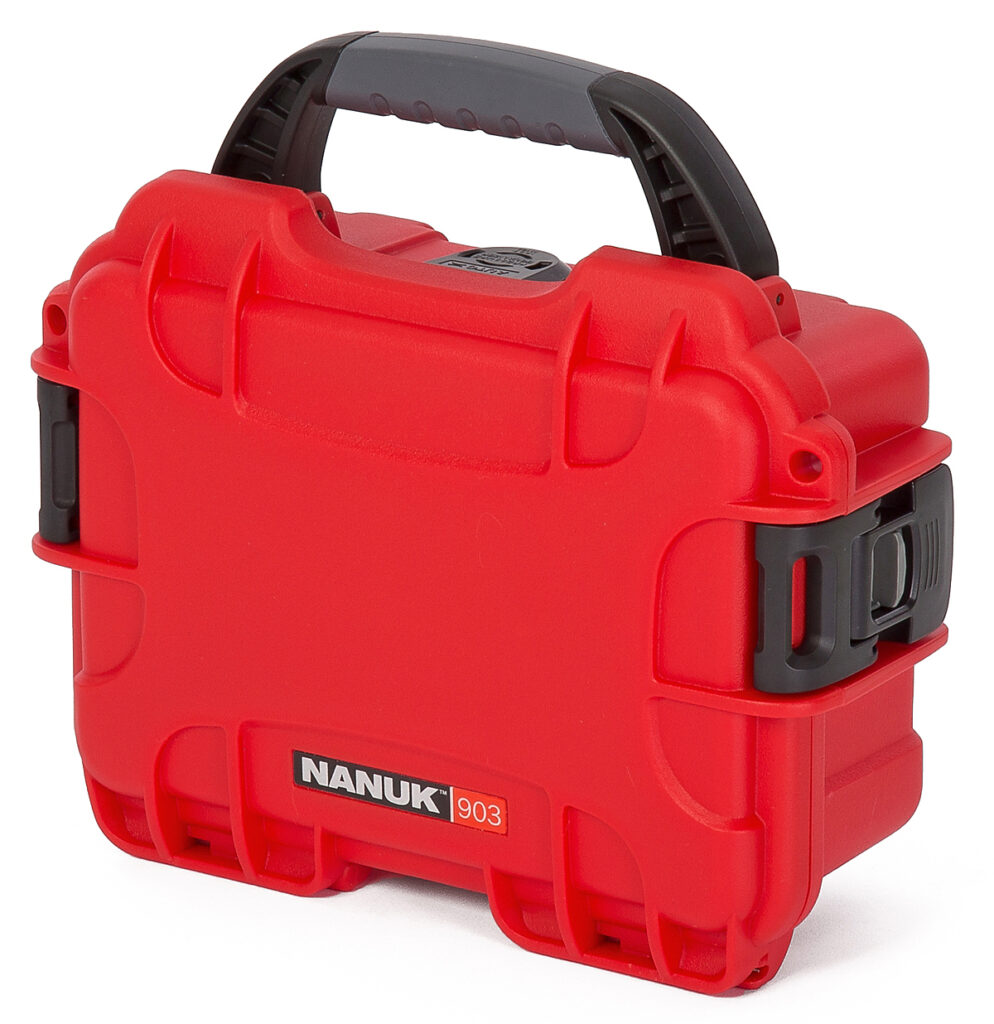 Nanuk Case #903
Personalized Laser Etched Ornaments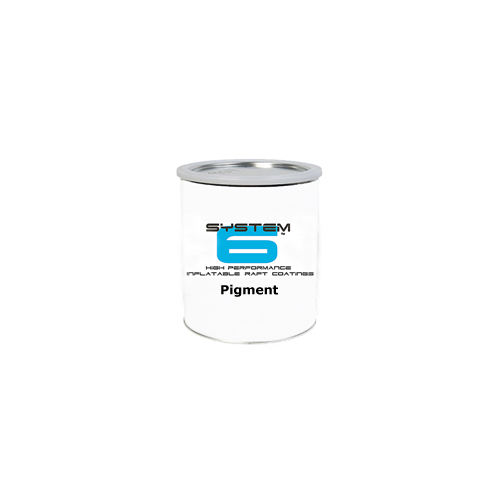 System 6 Pigment for Urethane Coating – ABSOLUTE WHITE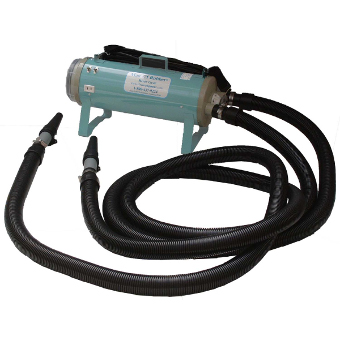 Man of Rubber Hurricane 1 Dual Turbine Raft Inflator Electric Inflation Pump
ABOUT RIVER GEAR
With Over 35 Years of Outfitting River Outfitters Across The Globe – We Know River Gear! We are here to help you find the whitewater equipment and river gear that you need, for your upcoming river trip, your outfitting business or your river store. You can depend on the experts at Man of Rubber River Gear.
TESTIMONIALS
The Buffalo Outdoor Center has been using Man of Rubber River Gear for many years, if not decades. Beth and Gary and their team are always super welcoming whenever we call or see them at our annual buyers venue. They go above and beyond to help you fill all of your needs that they can, without being pushy. Their products are quality and they sell well. we strongly recommend doing business with them.
Austin Albers – Buffalo Outdoor Center ~ Arkansas
We have been a customer of Man of Rubber River GeBeth and the crew at Man of Rubber River Gear are an excellent company to work with and offer top quality products. I own a seasonal business and cash flow is very important. MoR provides some of the best terms out there that are in line with our season."
~ Kevin Kretschmer – Adventure Calls Rafting ~ New York
Beth and the crew at Man of Rubber River Gear are an excellent company to work with and offer top quality products. I own a seasonal business and cash flow is very important. MoR provides some of the best terms out there that are in line with our season.
Billy Marquis – Arkansas River Tours ~ Colorado
For decades MoR has been the obvious choice for our business when it came to equipment orders. Their prices, service and fast turn around makes ordering a breeze. When we moved from being just rafting to a year round resort, Beth and her team graciously shared their intimate knowledge and helped us make our retail stores flourish and be profitable. From full on store consult on layout, flow and merchandising, she helped us understand our target audience. This is where MoR separates themselves from other suppliers. Thanks for all the hand holding over the years Beth & Gary. We appreciate you guys so much!
Matt Moses – USA Raft Adventure Resort ~ Tennessee
Echo Canyon River Expeditions has worked with MoR for twenty years and it has been a pleasure. Beth and Gary are not only great people, they are incredibly responsive and helpful when fulfilling an order. You always walk away feeling confident about your purchase. MoR has been exactly what Echo Canyon needed. Reliability is crucial with any business and we appreciate Beth and Gary's dedication and commitment to our industry. Thanks MoR~!
Karen Neinas – Echo Canyon River Expeditions – Colorado
I have worked with Man of Rubber River Gear purchasing retail items and rafting equipment for about 15 years and have had nothing but a pleasant experience with them. Not only are Beth & Gary super friendly and helpful, I trust their advice and direction. Reorders are put together quickly and shipping is usually very fast. Man of Rubber River Gear is a real pleasure to work with!
Jax Gibson – Royal Gorge Rafting & Zipline Tours
We use MoR River Gear as our supplier because they have a phenomenal selection of high quality gear at every price point and their customer service is second to none.
Aubrie Lorona – Swan Mountain Outfitters in Montana
We've been doing business with Man of Rubber River Gear since the signing of the Constitution. They are great to work with, always have plenty of inventory and always work to satisfy the needs of their customer. If MOR isn't on your vender list , they need to be!
Greg Henington – Far Flung Outdoor Center, Texas
We have worked with Gary & Beth and all the great folks at Man of Rubber for many years. They have been wonderful to deal with. They are very responsive, informative and up to date on all the products they offer. All of our orders have been processed in a timely manner. We definitely look forward to our continued relationship.
Bob Ferguson – Zephyr River Expeditions – California
Thank you Man of Rubber for so many years of top notch service! We always appreciate your quick order turnaround and all of your help with our pre-season orders.
Eric Becker – Geyser Whitewater Expeditions, MT
Adventures Unlimited has been a customer of Man of Rubber since 1993. Gary and Beth have used their extensive product and industry knowledge to assist us in making informed and profitable equipment and retail purchase decisions. Man of Rubber stocks the best products, provides superior customer service & combined with competitive pricing, makes them THE place to buy your river gear.
Julie & Carlo Smith – Adventures Unlimited, TN
Beth & Gary, and your staff at Man of Rubber River Gear have always been extremely helpful and very professional at your jobs, providing excellent service and quality river merchandise in a timely manner. In 2008 Arizona River Runners purchased six Celestron SkyScouts for on river interpretation of the night sky with our passengers and I wish to inform you it has been a big SUCCESS! The crew and passengers just love this addition to our interpretive resources on river and it is so easy to use. Thanks for the wonderful suggestion!
Jon Stoner – Arizona River Runners, AZ
Man of Rubber has been our one-stop distributor for so many of the great things we carry at Endless River Adventures. What sets them apart is that Beth and Gary are so supportive; they sincerely care about us and about the industry as a whole.
Juliet Jacobsen Kastorff – Endless River Adventures, NC
We love working with Man Of Rubber. They are always friendly and prompt with competitive prices. Best of all, they are great people.
Trent Keller – Western River Expeditions, UT & AZ
Ocoee Outdoors has been doing business with Beth and Gary Harper for over 25 years. During this time, I have always found them very knowledgeable and on the cutting edge of their service to the Whitewater Industry.
James Torrence – Ocoee Outdoors, TN
I have been buying the "necessities" of rafting equipment and retail items from Gary and Beth at Man of Rubber River Gear for a long, long time. Why? They know what I want by knowing our needs. I only have to make one phone call … there is no need to go anywhere else.
Jim Greenbaum – White Water Adventurers, PA
For over 20 years Man of Rubber has provided us with exceptional support as well as a wide range of whitewater gear and equipment – at the most competitive prices. Beth and Gary's knowledge of the whitewater industry is a significant asset when making purchases and best of all – they deliver.
Keith and Monica Jenkins – Quest Expeditions
Working with Beth & Gary is akin to working with mind readers! They anticipate our needs, help us solve problems and understand the challenges of running an outfitting business. They truly are partners with us, working towards success together.
Eric Martin – Owner, Wilderness Voyageurs